We are a team of dedicated professionals who are passionate about providing our customers with the best possible car rental experience.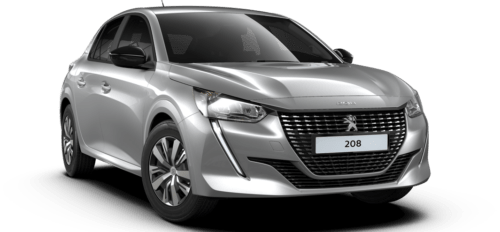 Our company is committed to providing a seamless and hassle-free car rental experience.
We strive to make the process as simple as possible by offering online reservations, flexible pickup and drop-off locations, and transparent pricing.
There are several reasons why you should choose our car rental service for your next rental.
.1
Firstly because our vehicles are new with 2023 registration which means that you have increased safety, comfort, fuel economy etc. They range from economy to luxury models, which means you can easily find a car to suit your needs and budget.
.2
Secondly, we strive to provide the best possible customer service. Our staff is highly trained and experienced in the car rental industry, and we are always ready to assist you with any queries or issues you may have.
.3
Third, we offer flexible pickup and delivery options, allowing you to choose the location that is most convenient for you. Whether you want to rent a car from the airport, or a location of your liking.
Read more about out company…